What I admire most in all weddings – and something that inspires me artistically – is authenticity, in all its forms. I appreciate it in weddings where every authentic detail has been considered and coordinated for months to thoughtfully reflect the pair getting married. And I celebrate it in weddings – like this one – where the day is just vaguely coordinated and then everything falls authentically into place, unfolding with the lightest hand of influence.
True to these two, not much was strictly planned, except for the food. Their menu represented the most delicious native dishes they have experienced in their worldly travels; it was a great (and secret) gift they were excited about sharing with their best people.
The whole day organically and effortlessly fell into line. Even the site for the ceremony was chosen only a few minutes before it happened; it was so simple, natural, and intimate for all 21 guests to gather together as one family on the historic Mansion's front stoop.
After the relaxed 8-minute ceremony, family shared a little premium time together before the crowd of friends and extended relatives arrived for an open hangout session. Throughout the evening folks spread out at their comfort, kids played in the yard, curious hands explored the old house, and everyone devoured the adventurous tastes.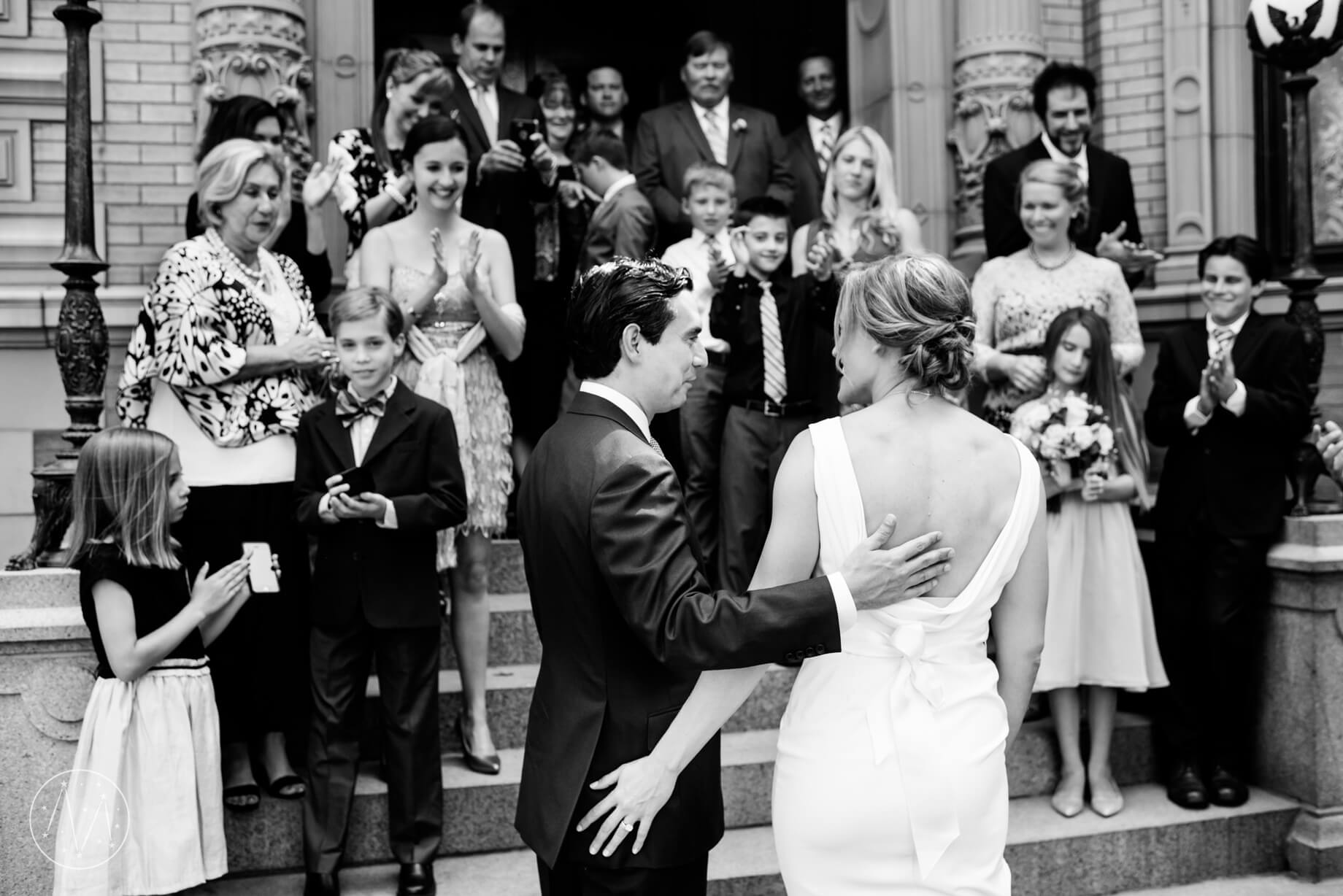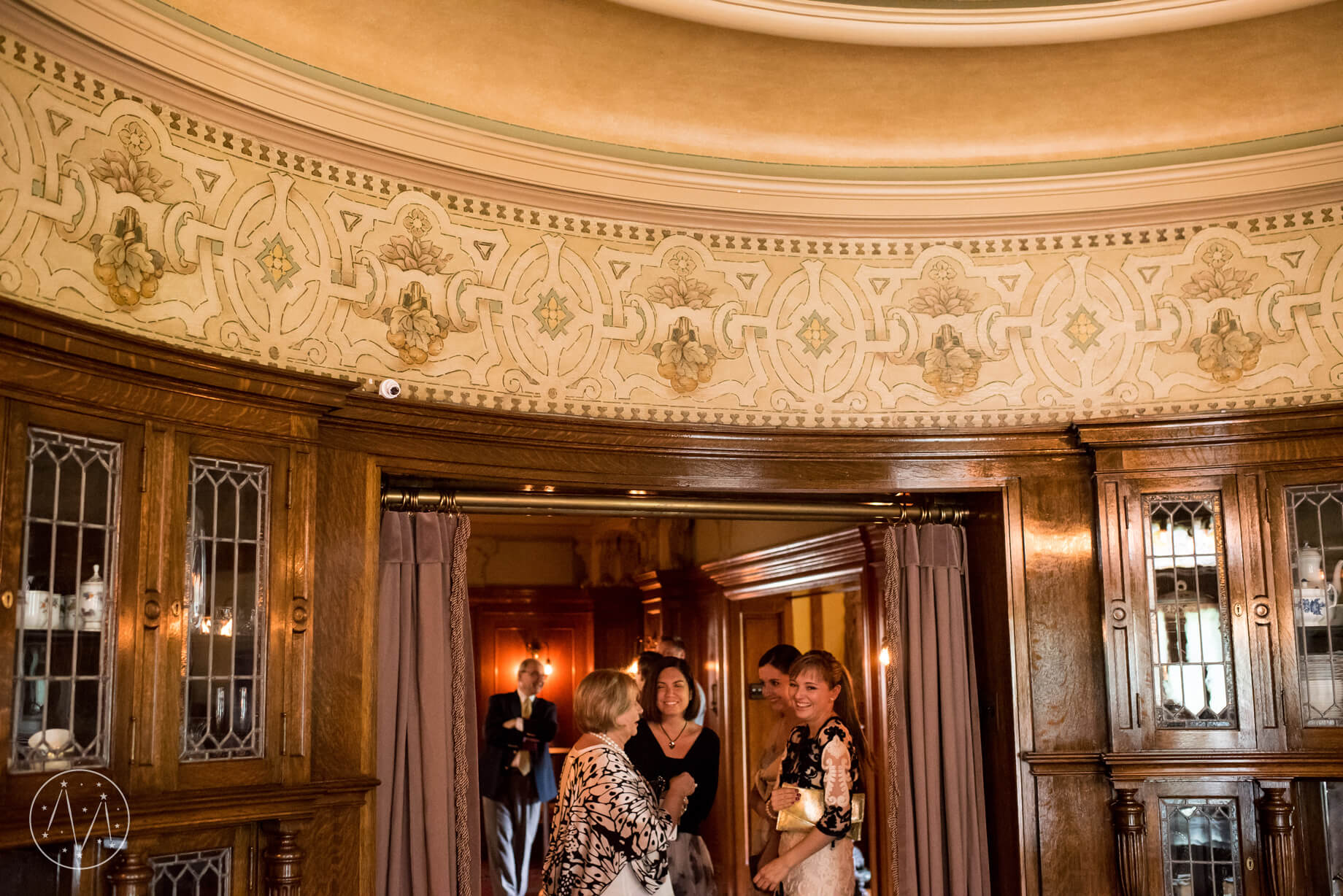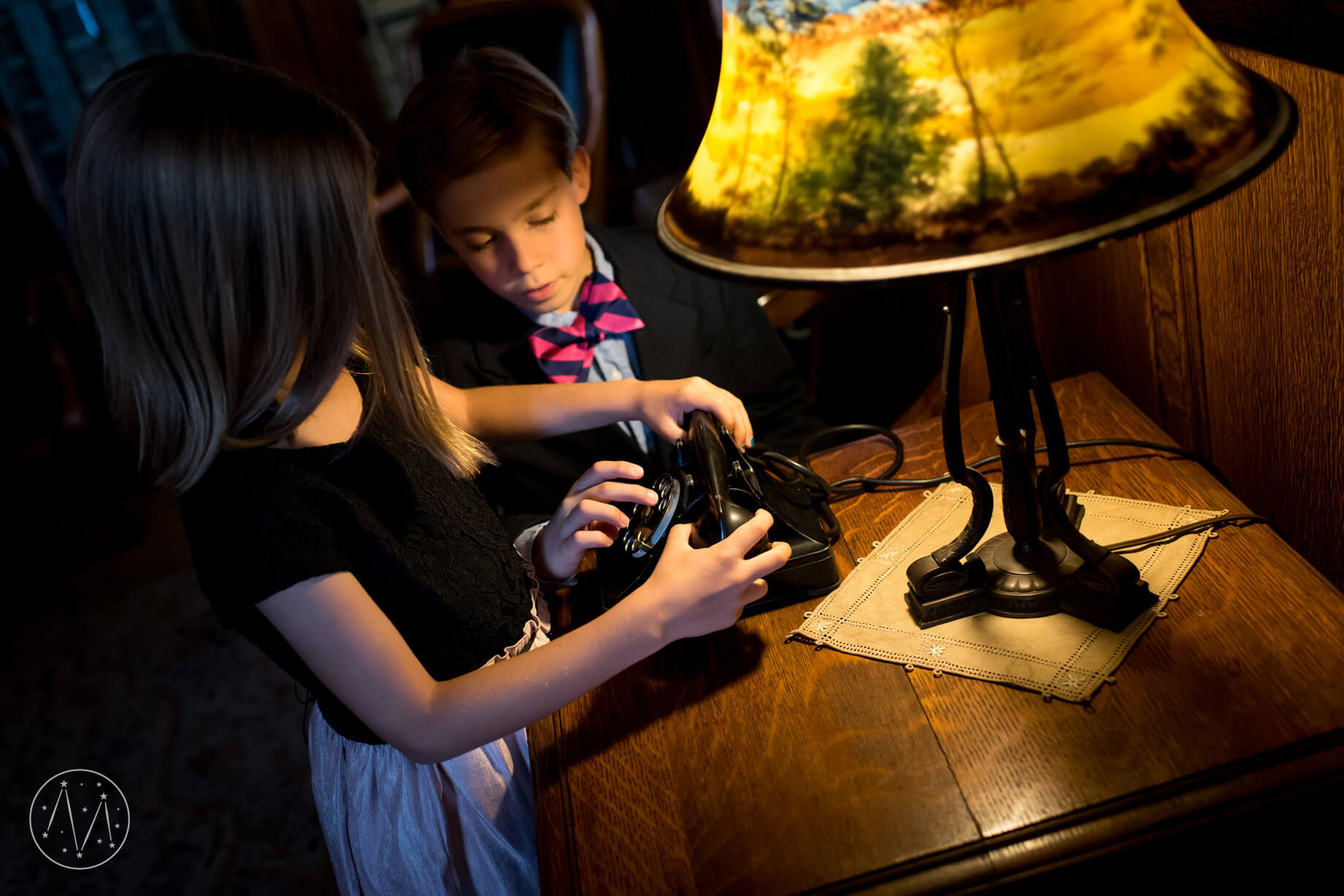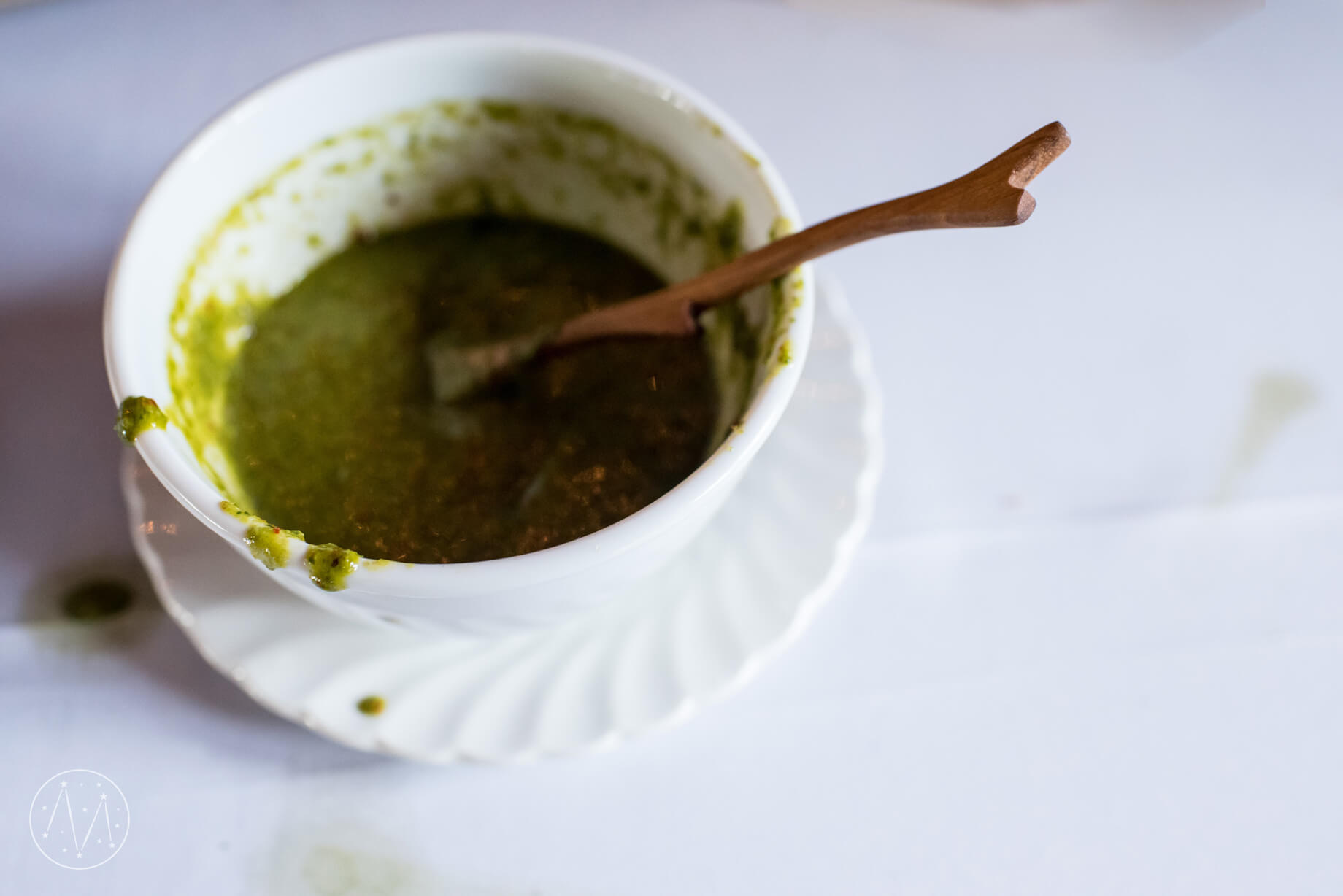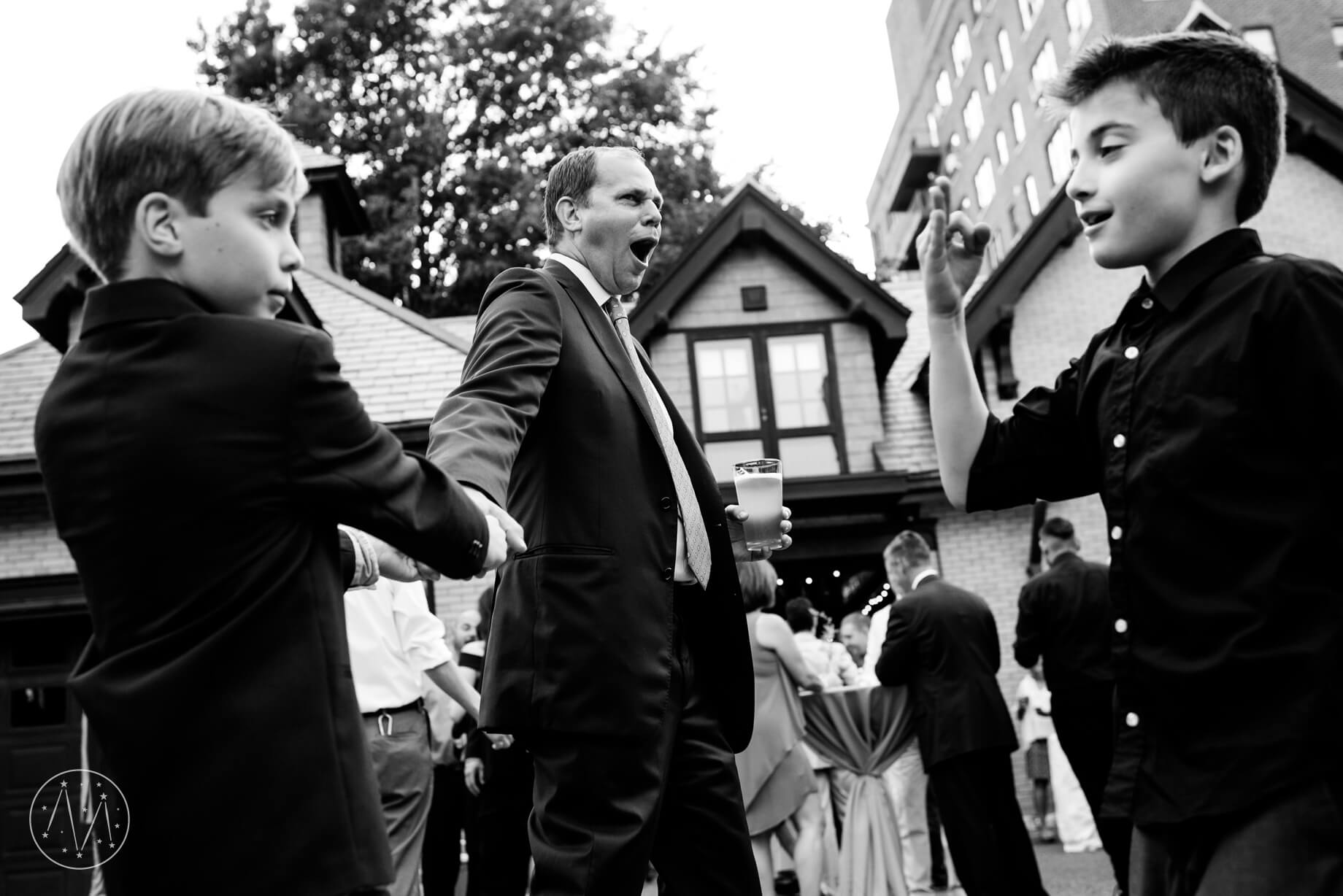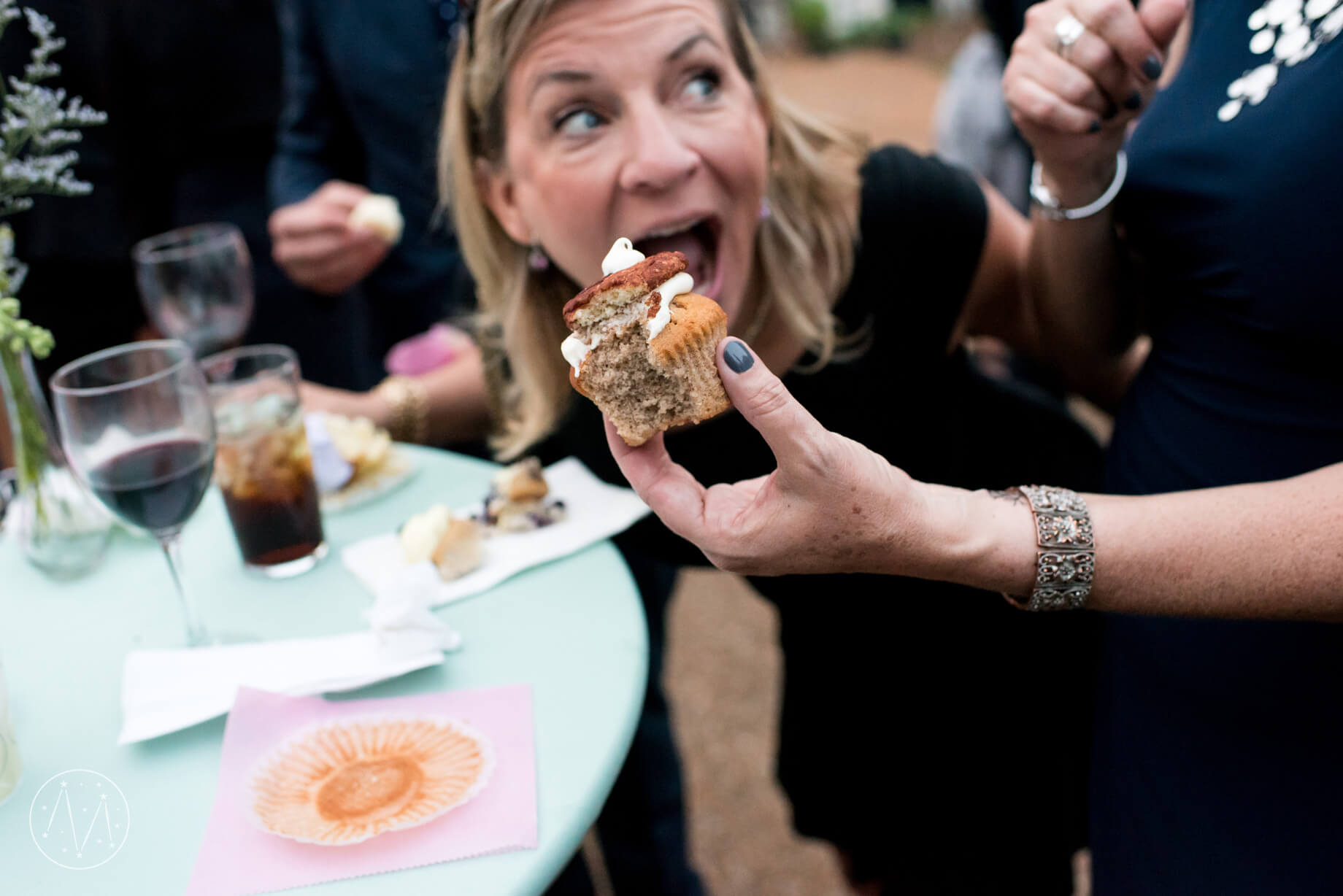 There was only one (unscheduled) speech, and it went bashfully like, "Fernando is such a great uncle to me- he always plays with me, like baseball, and other things… and because he's a great uncle and chose to marry Jenny, I know Jenny is going to be a great aunt to me also and I'm really lucky."